Welcome to Pro Natura Center Lucomagno
The Center Pro Natura Lucomagno is open from May to October and welcomes you to a fantastic mountain landscape.
A full program of events and activities will satisfy the most diverse interests and allow you to feel part of nature again.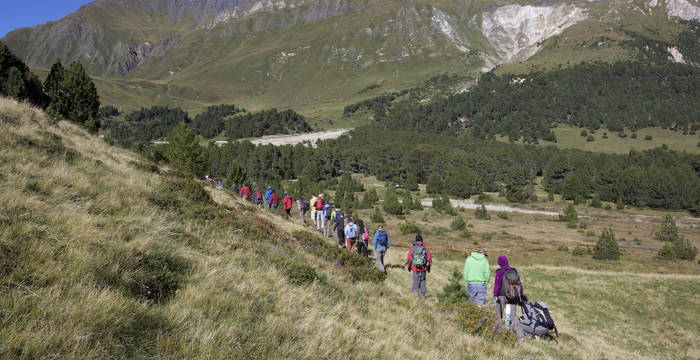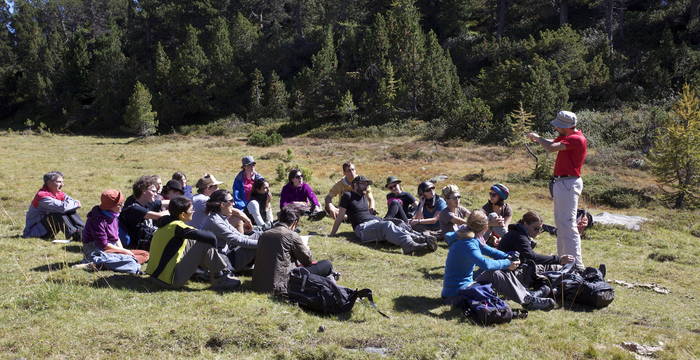 Escursioni, corsi, mostre e molto altro!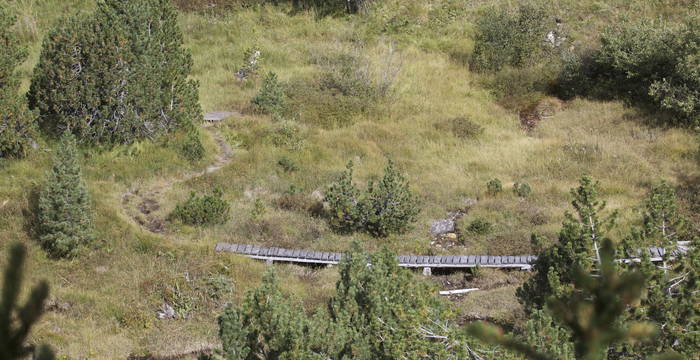 That could also be of interest for you