Pro Natura Center Lucomagno - Welcome
A warm welcome to the Centro Pro Natura Lucomagno website
The Centre welcomes you to a fantastic mountain landscape in the heart of the Alps.
We regret to inform you that the Centre is closed in order to continue with the renovation work inside the structure.
Pro Natura remains active throughout the area with its activities for the public. Consult our online agenda to discover our programme and register.
See you in 2022!
Discover our region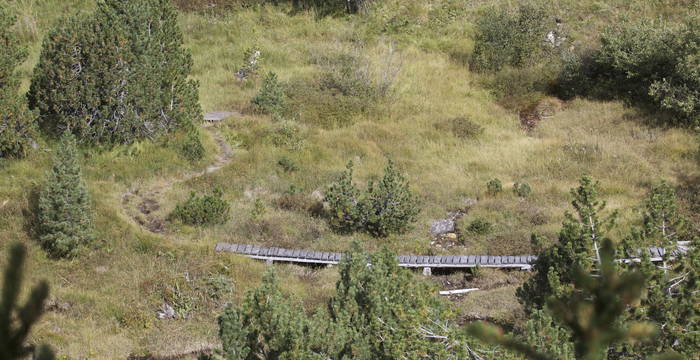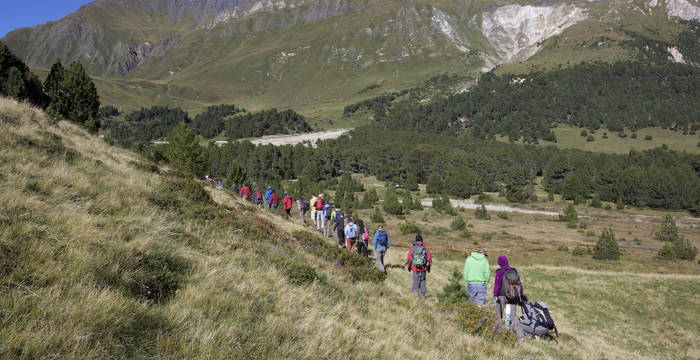 A multitude of accommodation possibilities
Located 5 km south of the Lukmanier Pass in Acquacalda area, the Center Pro Natura Lucomagno includes a hotel with a restaurant and a bar, seminar rooms and a campsite. It is located at 1750 meters above sea level in one of the most picturesque Swiss landscapes.